MORE THAN JUST RETAIL.
Join the team at The North West Company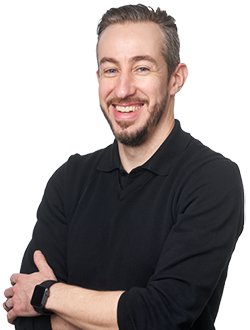 North West has a rich enterprising legacy as one of the longest continuing retail enterprises in the world. The company traces its roots back to 1668 with many of our store locations in Northern Canada and Alaska having been in operation for over 200 years. Today these northern stores serve communities with populations from 500 to 8,000. A typical store is 7,500 square feet in size and offers food, family apparel, housewares, appliances, outdoor products and services such as post offices, income tax return preparation, quick-service prepared food, commercial business sales, money transfers and cheque cashing.
Growth at North West has come from market share expansion within existing locations and from applying our expertise and infrastructure to new markets and complementary businesses. The latter includes wholesaling to independent stores, opening Giant Tiger junior discount stores in rural communities and urban neighborhoods in Western Canada, and our late 2007 acquisition of Cost-U-Less, Inc. (CUL), a chain of mid-sized warehouse format stores serving the South Pacific islands and the Caribbean.
A key strength and ongoing strategy of North West is to adapt to unique local lifestyles, cultures and selling opportunities better than our competition. Store development flexibility, store management selection and learning programs, store-level merchandise ordering, community relations and profit-sharing incentive plans are all ingredients of the model we have built to support this leading market position. We believe that continued, efficient enhancement of our execution skills in general and our localization skills specifically, are essential components in effectively meeting the customer needs within each market we serve.
Our Mission
To be a trusted community store.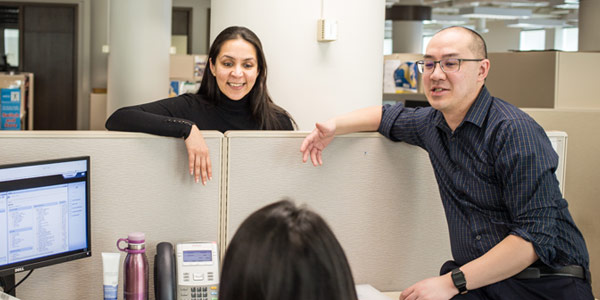 Core Values
Customer Driven
Our customer is my first priority
Accountability
I own my actions and results
Trust
I am open, honest and caring
Enterprise
I look for and welcome new ideas
Passion
I commit to doing great work
Personal Balance
I keep energized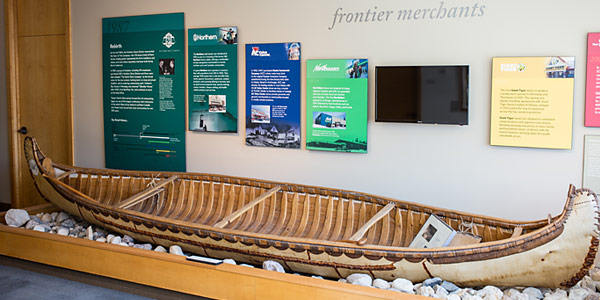 Our Vision
To bring to communities, products and services that help people live better.