MORE THAN JUST RETAIL.
Join the team at The North West Company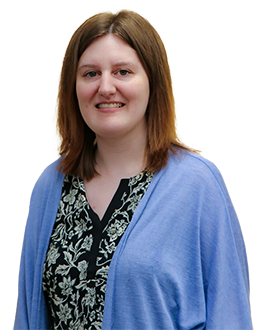 At The North West Company, we recognize the importance of nurturing talent and investing in the future. Through our valuable partnerships with colleges, universities, and other post-secondary institutions, we take pride in matching students and recent graduates with one of our work-terms, internships, or part-time and full-time opportunities.
Our work-term and internship opportunities allow students to gain practical experience and apply classroom knowledge in a real-world setting. Departments include but are not limited to:
Merchandising
People Team (Human Resources)
Finance and Accounting
Information Services
Store Operations
These opportunities will give you valuable, real-world experience and provide a competitive edge as you begin your career, while becoming familiar with our organization, policies, processes and innovative corporate culture.
Join The North West Company to gain hands-on experience, work with industry professionals, and kick-start your career in a supportive and dynamic environment. We are committed to providing a platform for you to thrive and make a meaningful impact in the retail industry.