MORE THAN JUST RETAIL.
Join the team at The North West Company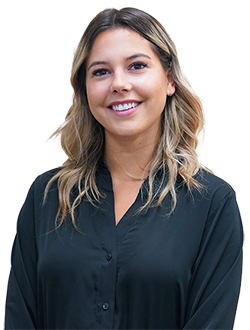 The Accounting & Finance team plays a critical role in ensuring The North West Company's financial health and stability. From managing budgets and financial reporting to analyzing data and providing strategic insights, you will contribute to the overall financial success of our organization.
In our Financial Reporting team, you will support corporate accounting and financial reporting processes.
As part of our Inventory Accounting team, you'll develop, deliver and maintain inventory valuation, counts, maintenance and reporting.
As a trusted front-line expert in our We Financial team, you'll provide efficient, effective service, information and solutions to current and future Financial Services customers.
At The North West Company, we believe in investing in our employees' professional development. Join our Accounting & Finance team to gain valuable experience and make a significant impact on our company's financial performance.