MORE THAN JUST RETAIL.
Join the team at The North West Company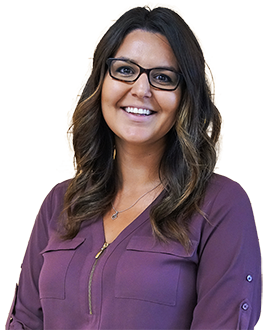 As part of our Facilities & Property Management team, you will play a crucial role in designing, constructing, maintaining and optimizing our physical spaces. The North West Company is committed to excellence and takes pride in the maintenance of high-quality facilities to support our buildings, housing units, and store operations in the communities we serve.
From the initial stages you will plan, develop, and design retail facilities to ensure maximum program efficiencies and designs that meet The North West Company's corporate standards. In our Construction and Project Management teams, you will assist in executing construction projects and oversee the engineering and construction of NWC facilities, ensuring they are constructed to suit business requirements.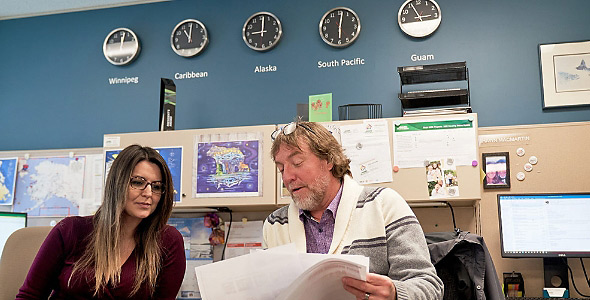 Once construction is completed, our Purchasing teams procure fixtures and equipment. In our Facilities Maintenance team, you will be accountable for buildings, equipment maintenance, and some small construction and renovation projects.
Join our Facilities & Property Management department and help us create an inviting environment for our customers and support our store operations.