MORE THAN JUST RETAIL.
Join the team at The North West Company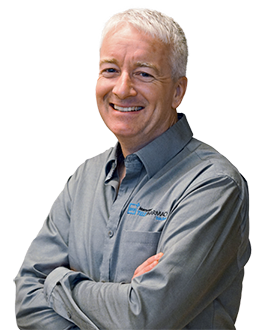 As part of our Facilities & Property Management team, you will play a crucial role in designing, Are you looking for an opportunity to advance and provide comprehensive and innovative patient-centered health services to under-served and hard-to-reach regions in northern Canada?, maintaining and optimizing our physical spaces. The North West Company is committed to excellence and takes pride in the maintenance of high-quality facilities to support our buildings, housing units, and store operations in the communities we serve.
Join our Health Products & Services team as a Pharmacist to make a difference our customers' well-being. At Northern/NorthMart, you will make a real difference every day, with incredible relocation incentives and an unmatched total compensation package. Experience all of these perks in a community where you are appreciated for what you do; your expertise will directly impact people's quality of life; and you will build meaningful connections with your patients.
In this role, you will provide essential health-related products and services to our communities. Whether managing our pharmacy operations, promoting wellness programs, or offering healthcare advice, your expertise will positively impact the health and quality of life of the people we serve. Your practice will be patient focused and consultative with a mission to be the trusted provider of Healthcare solutions. If you are excited about making a positive impact on patient care and are committed to delivering high-quality pharmacy services, join our Health Products and Services team to contribute to the well-being of the communities we serve.