MORE THAN JUST RETAIL.
Join the team at The North West Company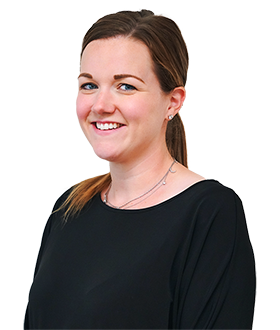 Are you looking for an opportunity to contribute to a rich enterprising legacy with one of the longest continuing retail enterprises in the world?
At The North West Company, each team in our Merchandising department plays a vital role in ensuring the success of our retail operations. In Retail Category Management, you will play a critical role in driving sales, optimizing product assortments, and maximizing profitability within assigned product categories ranging from grocery food, beverages, media/entertainment, hardware/software, toys, houseware, apparel, and more.
In Strategic Pricing & Data Management, you will support our pricing strategies, make retail decisions and changes, report and track price movement, and assess the effectiveness of pricing strategies across the organization.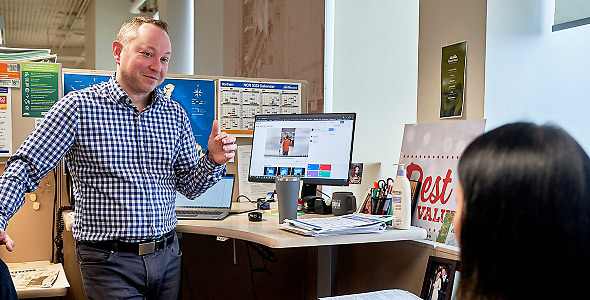 In Marketing & Communications, you will provide robust merchandising and promotional support to our retail operations by crafting engaging store campaigns and building strong brand presence to attract and retain customers.
Join our Merchandising department and contribute to our company's retail success journey.