MORE THAN JUST RETAIL.
Join the team at The North West Company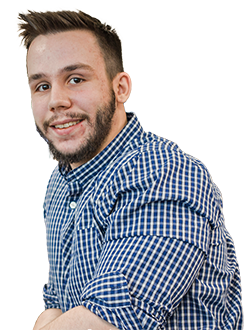 Where are Northern and NorthMart stores located?
We have over 130 retail stores located in small communities in northern Alberta, Saskatchewan, Manitoba, Ontario, Quebec, Nunavut, the Northwest Territories and Newfound and Labrador.
How many hours will I be working?
Like the rest of retail, it's not uncommon for salaried management employees to work long hours or to be needed at the store on a day off, but we take that into account. Your compensation package reflects the true effort and hours you put into the store. Full-time hourly employees work 40 hours a week. This generally includes evening and weekend shifts.
Where are your vacancies? Do I have location choice?
Our vacancies change, so we recruit and hire year-round for multiple locations. While we will certainly consider your preference, a particular community might not have an opening or, operationally, might not be a good fit. We aim to assign you to a store where you will be set up for success.
Do you offer a relocation package?
For most positions, we provide a generous relocation package for you and any immediate family relocating with you.