MORE THAN JUST RETAIL.
Join the team at The North West Company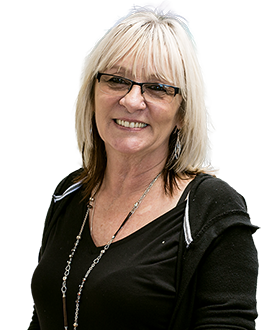 We hope that by sharing these testimonials, potential candidates can get a better sense of what it's like to be a part of our team and learn about what we value as a company. We are always looking for passionate and talented individuals to join us, and we believe that our team stories offer a glimpse into the exciting opportunities and new adventures that await you.
---
"Good company culture. Hybrid and flexible timings. The company usually engages employees with different events. A good place to start your career. The compensation package is competitive."

~ Compliance Clerk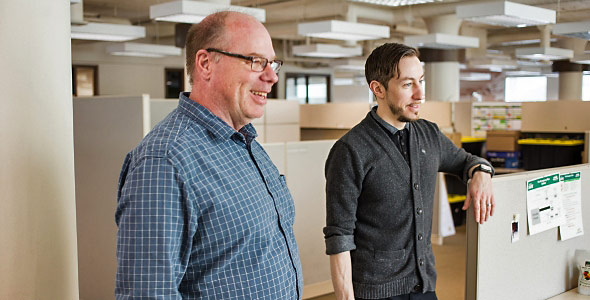 ---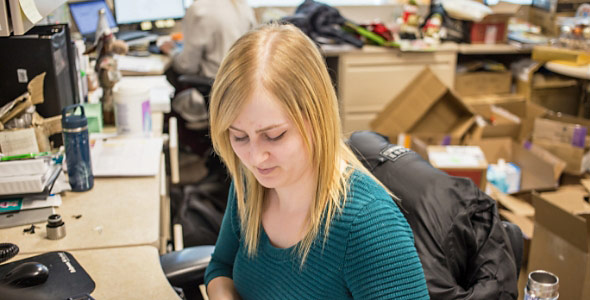 ---
"Love the job, love the people I work with, love the company I work for. There's a consistent workload and great company events every year. Overall 10/10 would recommend."

~ Outbound Dock Operations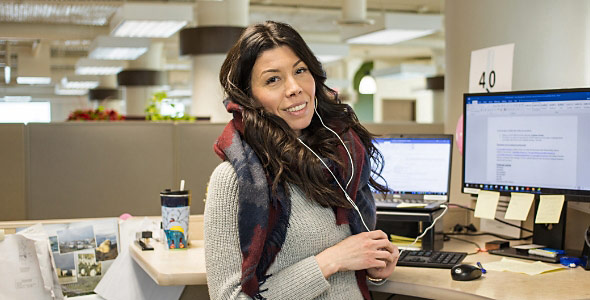 ---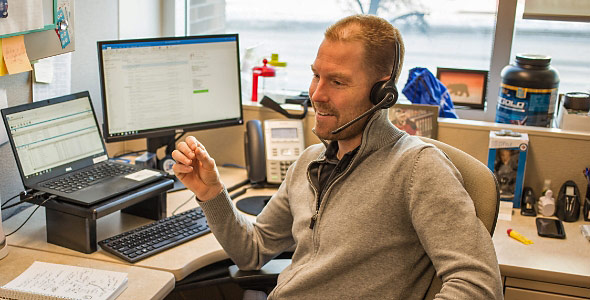 ---
"Fast-paced environment, great management. You can meet new people from different cultures and learn a lot about Canada. It can be stressful at times, but work-life balance is not too bad."

~ HR Assistant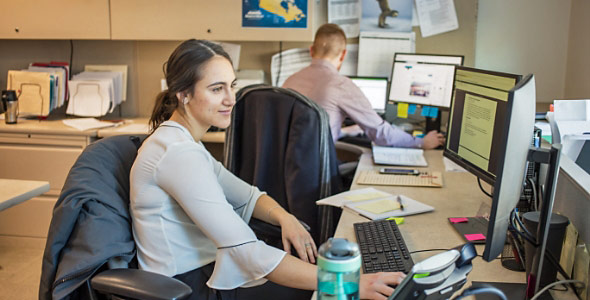 ---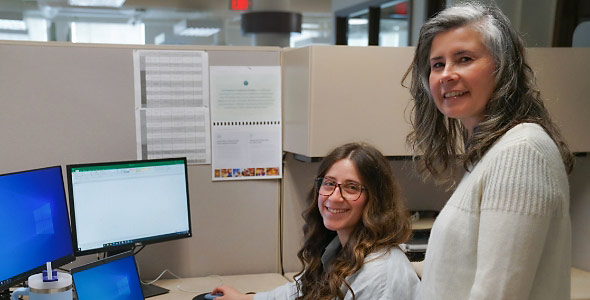 ---
"I've never met a group of people so enthusiastic and passionate about their jobs. It was truly a pleasure working at North West, and it allowed me to really grow my skills. Salary and benefits were okay, but the people are fantastic. Could not have asked for a better learning experience."

~ Associate Category Manager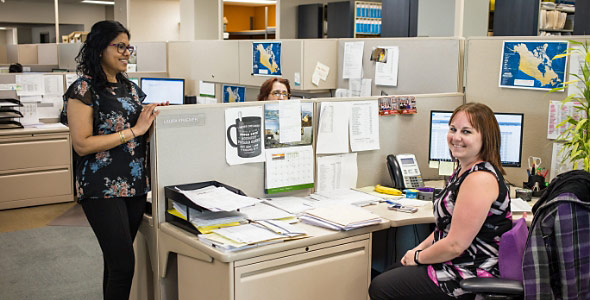 ---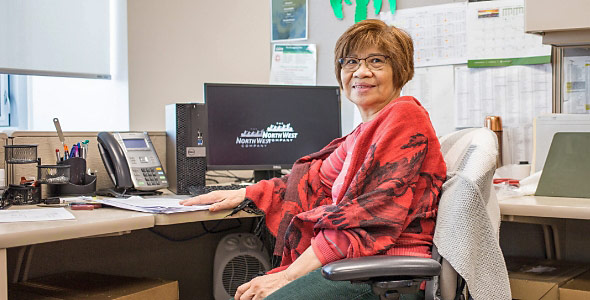 ---
"I've enjoyed my work with the company and have an amazing group of coworkers. The other groups that I interact with are also supportive and easy to speak to. People generally treat you with respect and want to work with you as a team to succeed in your projects or solve problems. The company is very focused on the stores and the success of employees at the stores."

~ Director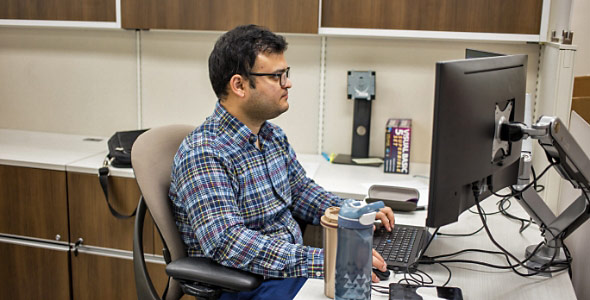 ---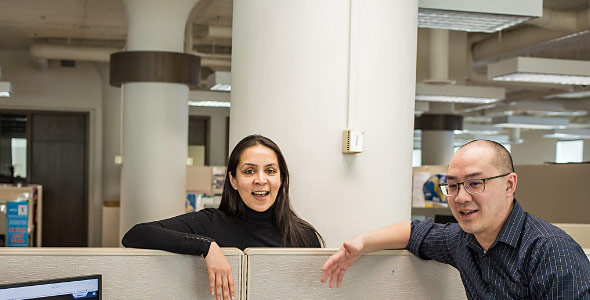 ---
"All the people working here are extremely supportive and helpful. The management is awesome. A good place to grow and excel. The work environment is super good."

~ Clerk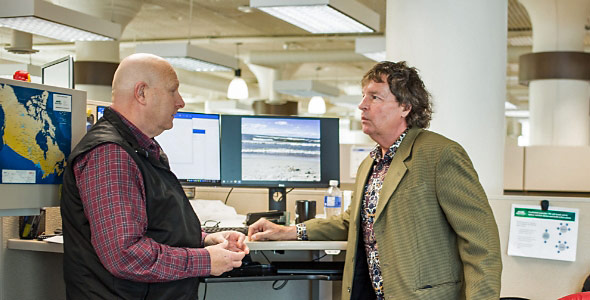 ---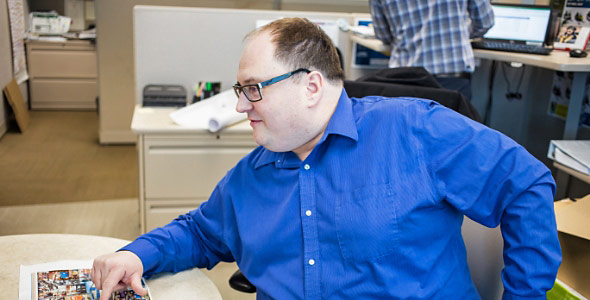 ---
"The North West Company is an organization that is grounded in the principles of service and community. Our customers are located in areas of the country and in countries where it is logistically challenging to reach. The North West Company serves as the bridge to these communities – not just for the delivery of goods and services, which are vital, but also as a connector to the people. We are a company that truly cares about the communities we serve. I love being a Nor'wester!"

~ Information Systems