MORE THAN JUST RETAIL.
Join the team at The North West Company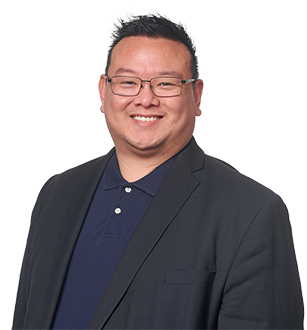 Are you looking to contribute to the success of The North West Company's core resource – its people – by attracting, retaining, and nurturing the talented individuals who drive our business forward?
At the heart of our employees is our human resources team. You will enable and sustain a positive employee relations environment, which supports a satisfied, productive, and motivated workforce. Supporting our Winnipeg Corporate Office, Winnipeg Logistics Services Centre (WLSC), Crescent Multi Foods (CMF), NWC Motorsports, Northwest Telepharmacy Solutions and HR Connect, you will play a critical role in providing expert advice and support in employee-employer communication, change management, engagement, performance improvement, discipline, employee concern resolution, and policy interpretation.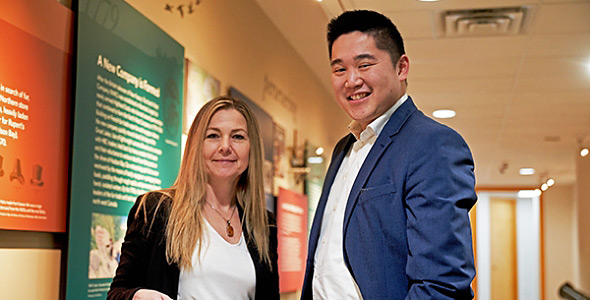 In Talent Acquisition, you will work towards developing and implementing effective recruitment strategies and attracting high performing talent and passive job seekers for roles across NWC.
In Learning and Development, you'll design, develop and deliver training programs and resources that support and enhance employee capabilities and our business goals and needs.
As part of our Compensation and Benefits team, you will ensure timely and accurate payroll and benefits services.
In our Health and Safety team, you'll develop, support, and promote a positive safety climate and ensure all health and safety requirements are met.
In our Community Relations team, you will promote NWC activities to local, national and international media, and develop and execute an organization-wide sustainability strategy and governance framework.
Join our People Team and help us shape our company's culture, foster a positive work environment, and support a talented workforce.