MORE THAN JUST RETAIL.
Join the team at The North West Company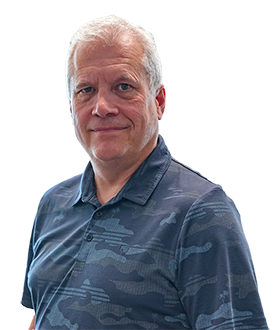 At The North West Company, our back-end store operations team sits at the heart of our retail business.
Our Food Specialists provide operational leadership to our stores across multiple departments, from deli & bakery to produce to meats. You will achieve department-specific annual sales, gross profit, and operating budgets.
Our Operations Specialists also ensure and support the development of store management teams. Spending most of your time visiting our remote communities, you will act as a key resource to store managers; training, coaching, auditing, monitoring performance, and providing input on all facets of store operations (including merchandising, customer service, operating standards, business planning, and budgeting). Your strong leadership skills and customer-centric mindset will drive the success of our stores and contribute to our company's growth.
If you have a customer-centric approach and a passion for ensuring smooth retail operations, join our Store Operations team and contribute to our company's retail success journey.