MORE THAN JUST RETAIL.
Join the team at The North West Company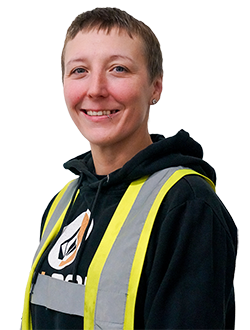 At The North West Company, one of our core strengths is our logistics expertise in moving product to, and operating stores within, remote or difficult-to-reach locations. We take pride in providing unique and complex network-wide road, rail, and air outbound transportation services to our Northern Canada operations, ensuring efficient and timely services to the communities we serve.
As a member of our Warehouse & Logistics team, you will manage inventory, storage, and distribution processes across all of our northern and rural stores.
In our Distribution and Transportation Management team, you will ensure transportation operations support corporate strategy and key initiatives, while optimizing service levels and minimizing cost.
As part of our Winnipeg-based Distribution Centre Operations team, you will receive first-class training on our warehouse equipment and processes. From picking and organizing grocery and general merchandise items to coordinating shipments and ensuring timely delivery, your attention to detail and logistical expertise will play a vital role in our operational success.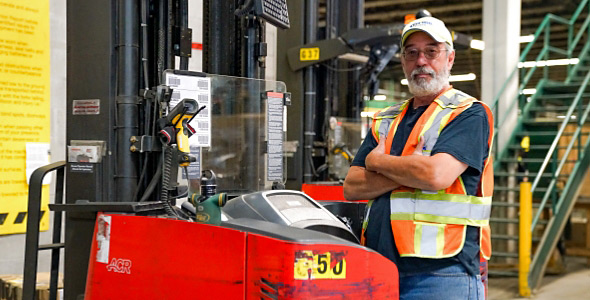 In our Customer Service Support team, you'll support the Logistics team, ensuring accurate event and travel planning.
In our Special Ship and order Replenishment team, you will replenish warehouse food, general merchandise and supplies inventory to support store inventory requirements.
Join our Warehouse & Logistics team and be part of a fast-paced environment and see your warehouse and logistics skills valued and recognized.